A Message from all the Physicians at Carolina Heart Specialists;
As directed by the CDC, guidelines for the Coronavirus Health Pandemic, healthcare services are deemed a critical infrastructure and have been asked to maintain a normal schedule. Effective Monday, March 30th, our clinic hours will 8:30am to 3:00pm for all practice site locations (Lancaster and Rock Hill, South Carolina). You may still reach the office during normal business hours from 8:00am to 4:00pm for any health-related questions. We will offer Telehealth for any non-emergent patient visits, via telephone, skype, or facetime.
Carolina Heart Specialists is following all The CDC recommendations and we will continue to update our website for any changes to our practice going forward.
We South Carolinians are strong and resilient and will get through this health care crisis working together and observing all the governor of South Carolina's recommendations.
Keep your social distance, stay healthy and be safe.
From all the Physicians, Administrator's and the staff at Carolina Heart Specialists.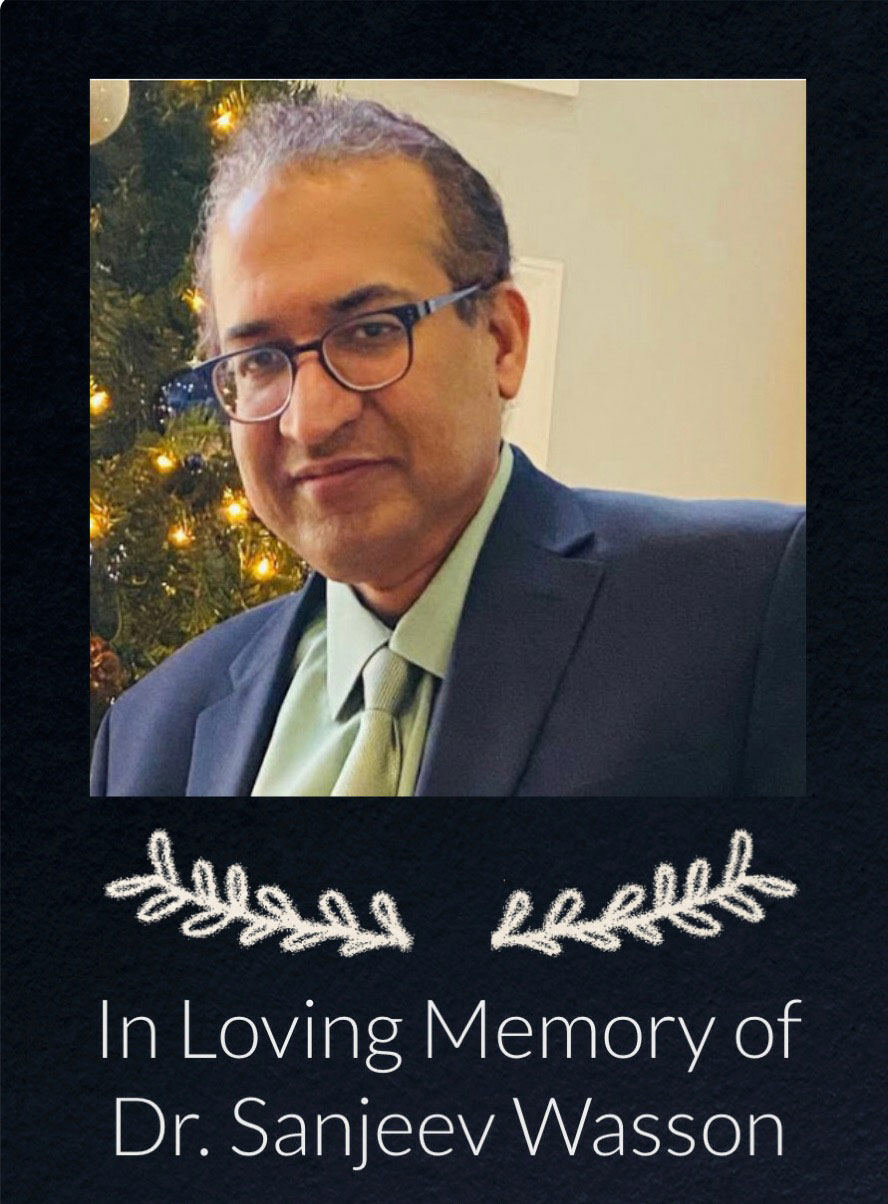 Dr. Sanjeev Wasson
(1971–2020)
It is with profound sadness that we announce passing away of Dr. Sanjeev Wasson. After completing medical school in India he emigrated to US and became a cardiologist. He practiced electrophysiology for over 20 years. He relocated to Charlotte in 2019 to practice at Carolina Heart Specialists in Lancaster, SC.
He was very well regarded, respected and loved by his patients, peers and family.
He is survived by his wife, Seema and children Tanya and Krish.
We pray for the departed soul and wish rest and peace in God's company.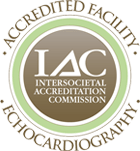 At Carolina Heart Specialists, LLC your health is our primary focus. We are committed to delivering a comprehensive array of services to ensure that you receive the highest quality of heart and vascular care.
Our facility offers patients more than a team of esteemed practitioners with certifications, accreditations, fellowships, experience, and state-of-the-art digital imaging equipment. We excel beyond our patients' expectations and deliver superior health care from a staff of compassionate and knowledgeable doctors, nurses, and technicians who always have your best interests in mind.
The experts at Carolina Heart Specialists, LLC are comprised of caring individuals who value your insight. We are willing to put your mind at ease by offering clear, articulate explanations and addressing all of your concerns. Dedicated staff members will work with you to ensure that optimum coronary health is obtained for many years to come!
It is our pleasure to welcome you to Carolina Heart Specialists, LLC. Your heart keeps on working 365 days a year, and so do we!
Carolina Heart Specialists
Award-Winning Cardiologists

Most Health Insurances Accepted

Accredited Testing Facility
24–Hour Service

Board Certified, Friendly Staff

Personalized Heart Screening & Treatment